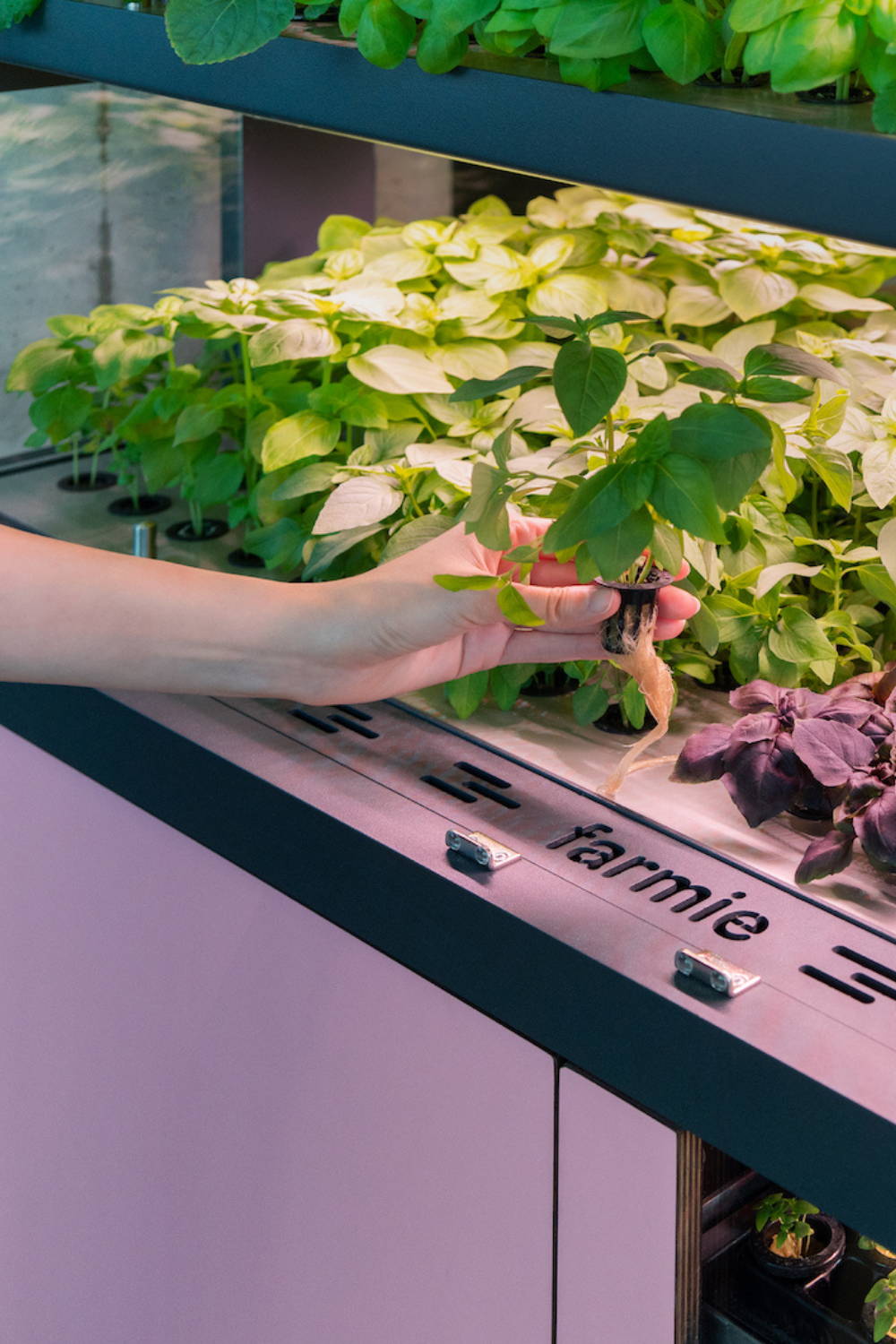 Wherever your home is, farmie is there.
Growing plants at your home can be this easy. A hydroponic indoor grow system will transform your home.
farmie operates as a fully controlled environment with a plug & play system. Grow leafy greens, various herbs and micro greens fresh like you've never had them before.
Make your home a place of fresh produce every day.
Sign up below and be the first to know when we open pre-orders.
See what farmie has been up to!
Subscribe to our newsletter