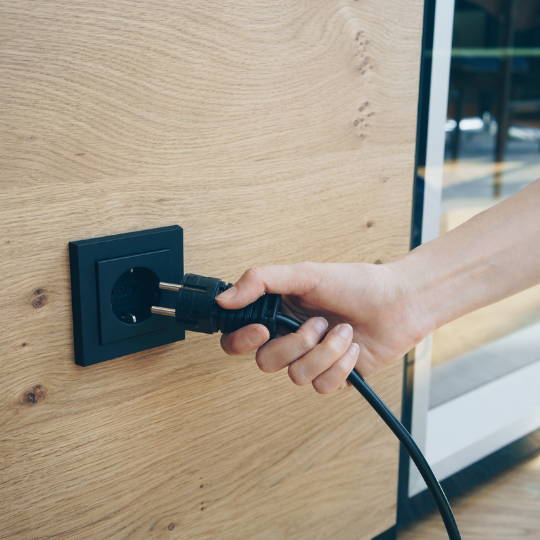 Plug & Play.
Simple setup and growing.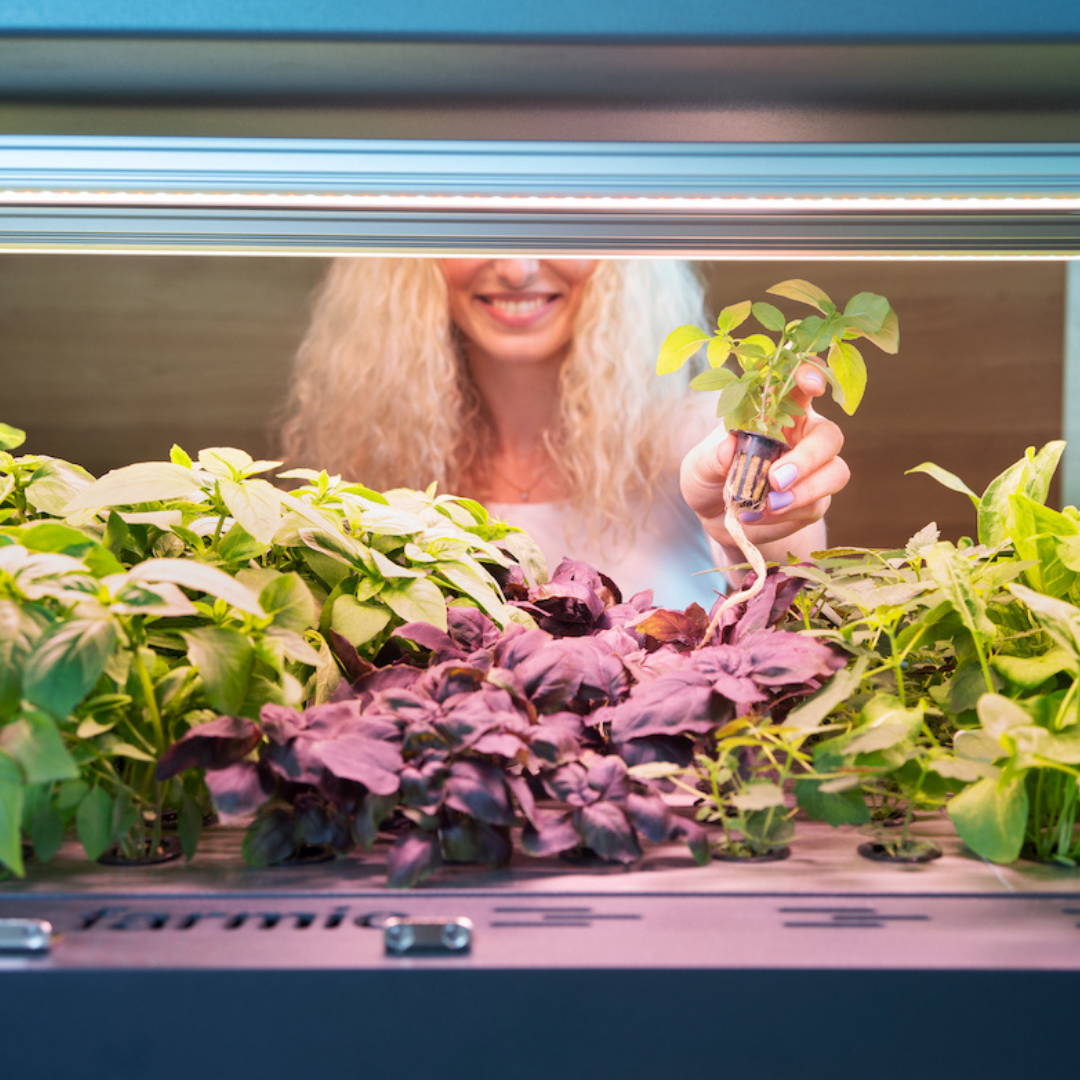 No pesticides.
Know everything about your food.
State-of-the-art technology,
to give you full control.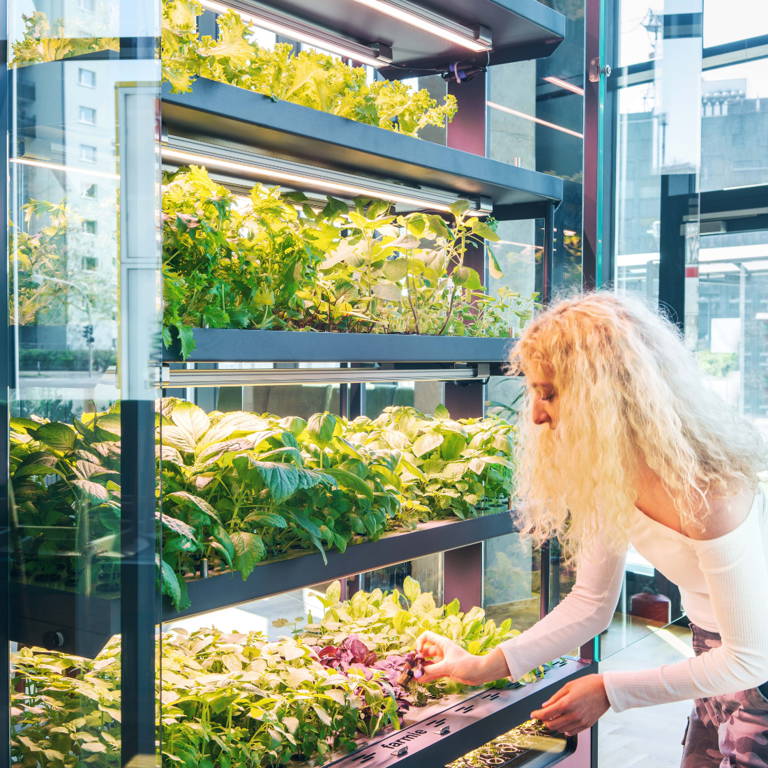 Save up to 95% water
and reduce carbon miles.

The Plug & Play, hydroponic vertical farming solution.
Adapted to your space and needs.
You don't need a green thumb: all you need is a plug.
Want your own farmie now?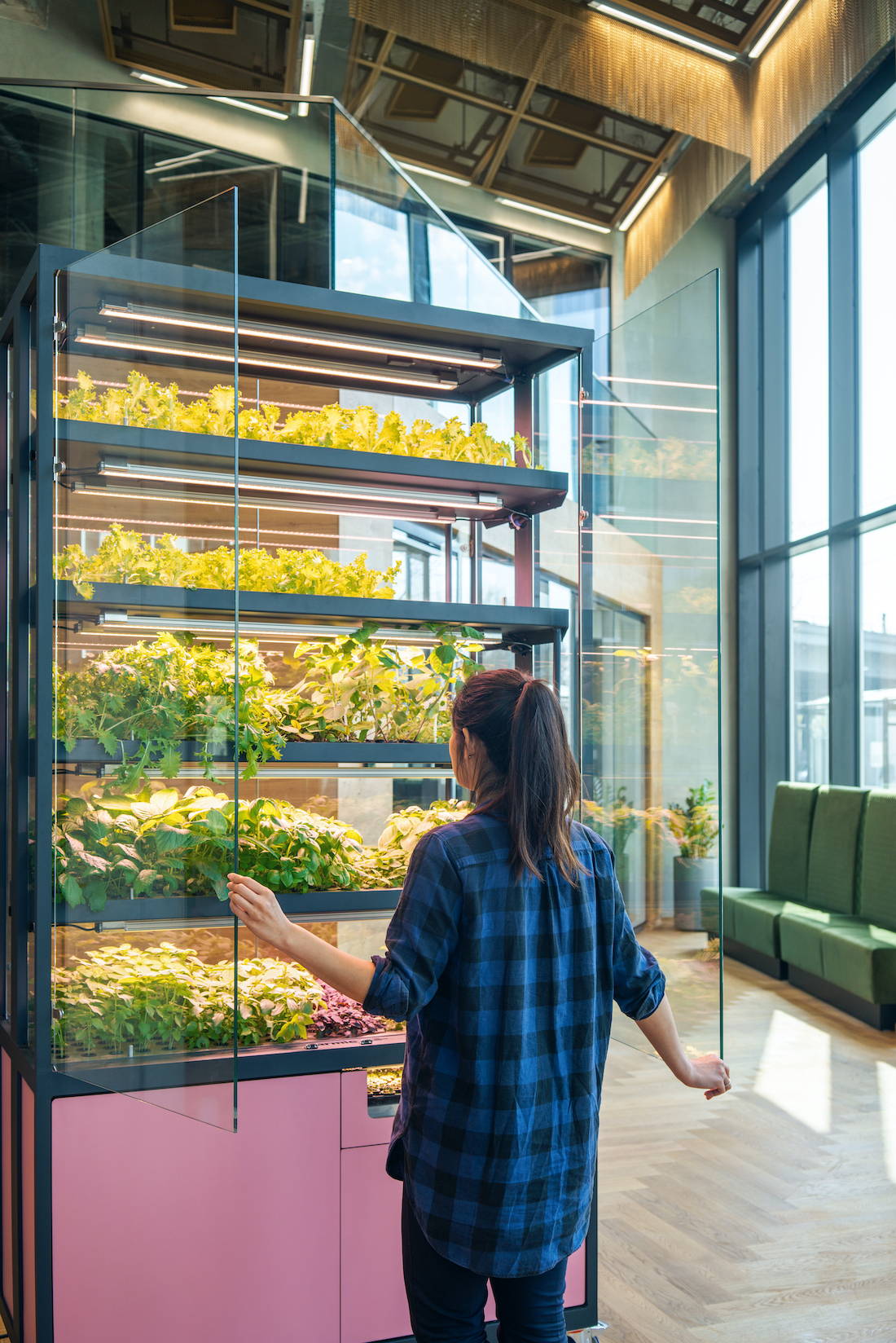 For offices, restaurants, retailers, schools...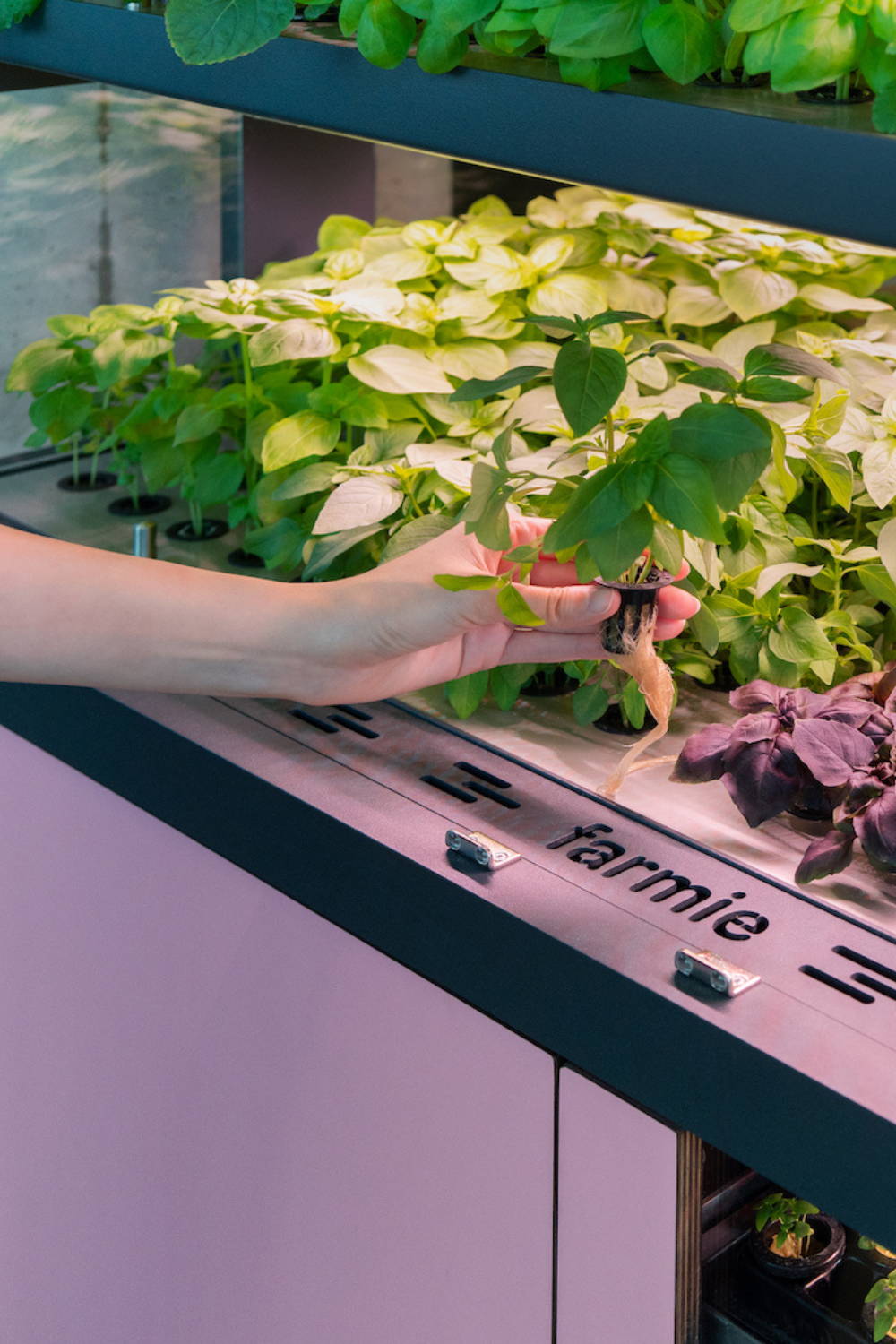 ...hotels, spa centers, pharmacies, or wherever you want farmie to be.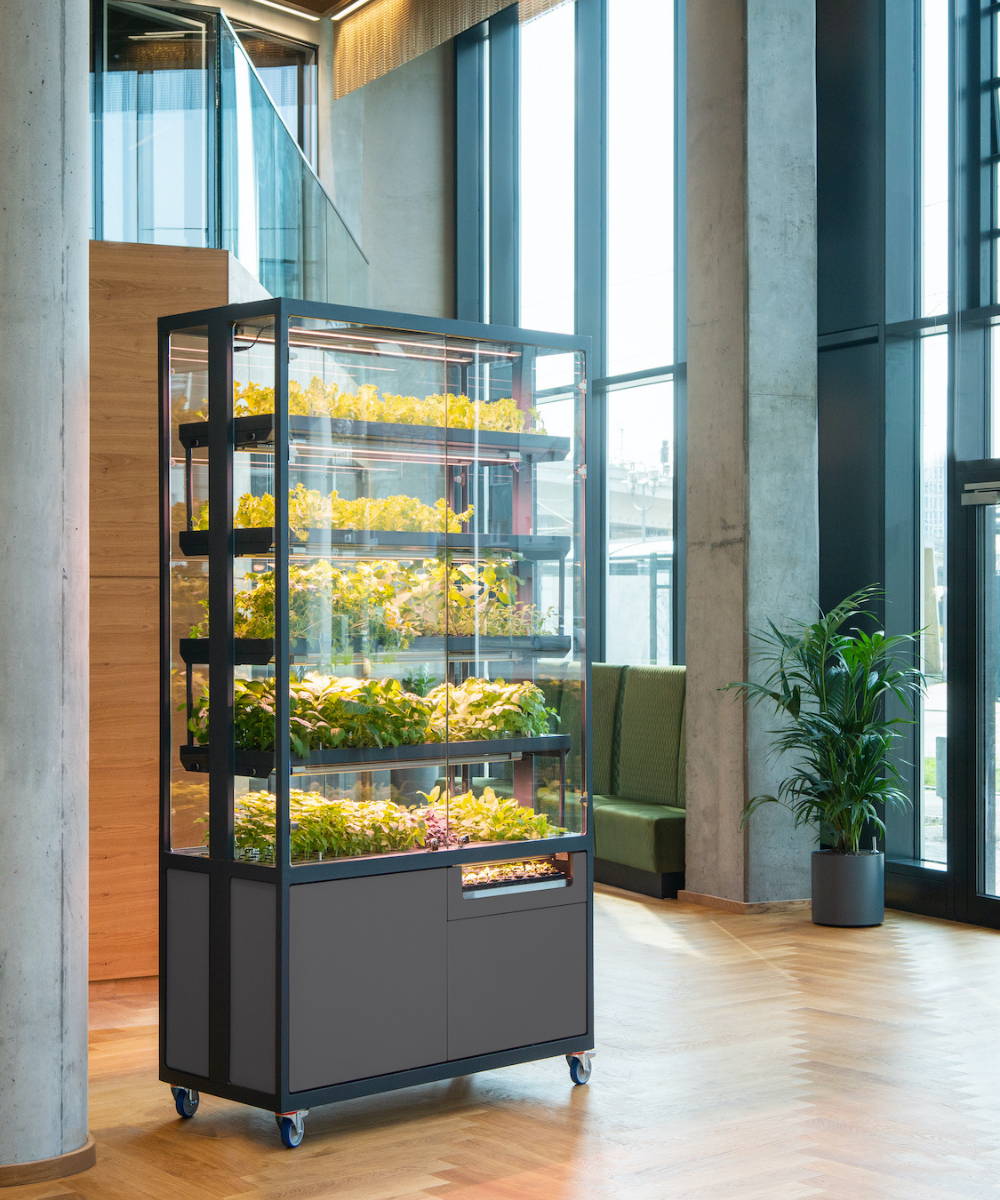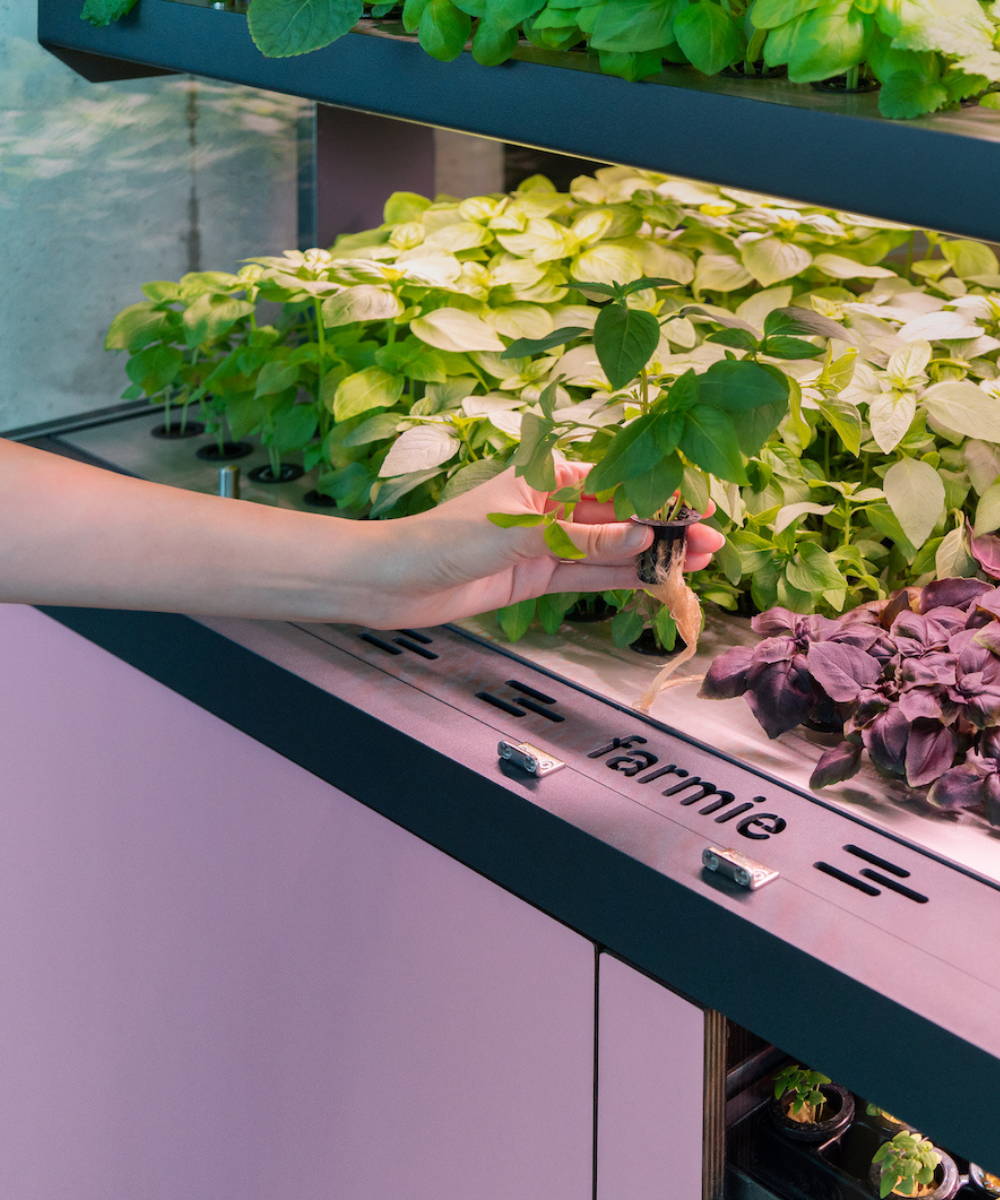 Farmie is a plug & play hydroponic vertical farm that requires less than 1m2 of space and no supply or waste water connection

Developed by a team of European vertical farming pioneers with a solid track record growing and marketing vertically farmed produce

Cloud-based platform, that learns to grow better every day for you

Electric consumption of less than 200kW/h per month, a fraction of our competitors

Output of up to 720 leafy greens per month from one farmie alone

Choice of over 30 delightful organic seed varieties, including old varieties and rarities

Modular design, adaptable in height, with various fronts to fit any space

Grow from seed to plant with our unique, built-in seedling drawer


All-in package: nutrients, seeds and substrates are automatically delivered to you

Enhance your customers' experience without stressing your team: operations are intuitive and easily trainable

Made in Germany with a production capacity of up to 100 farms per month

Financing options available
IT DOESN'T GET FRESHER THAN THIS.
Hydroponic vertical farming with farmie makes growing leafy greens easier and more sustainable than ever.
Bring the possibility of growing up to 720 plants a month in less than 1m2 footprint straight to your favorite space.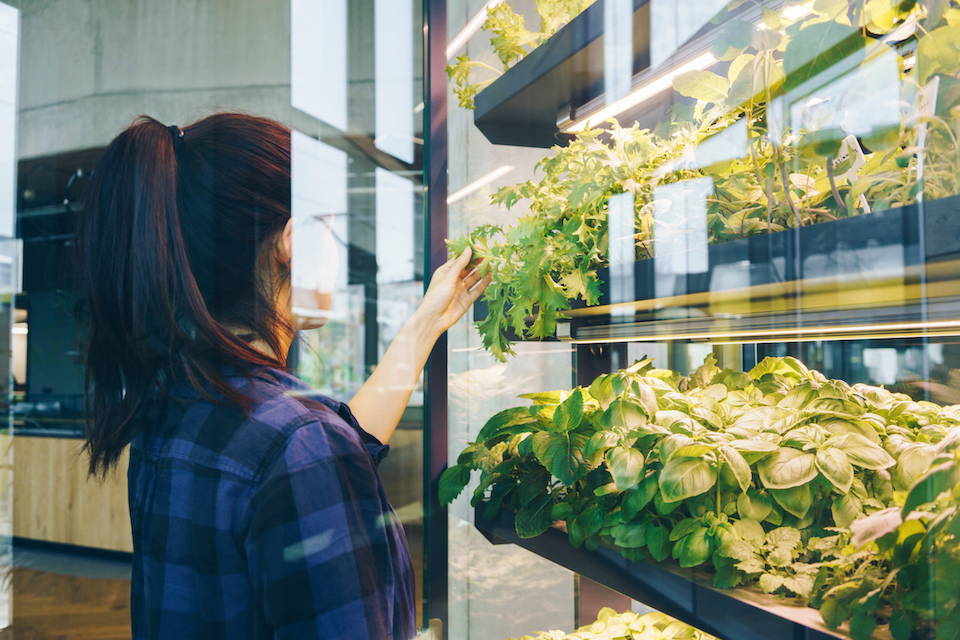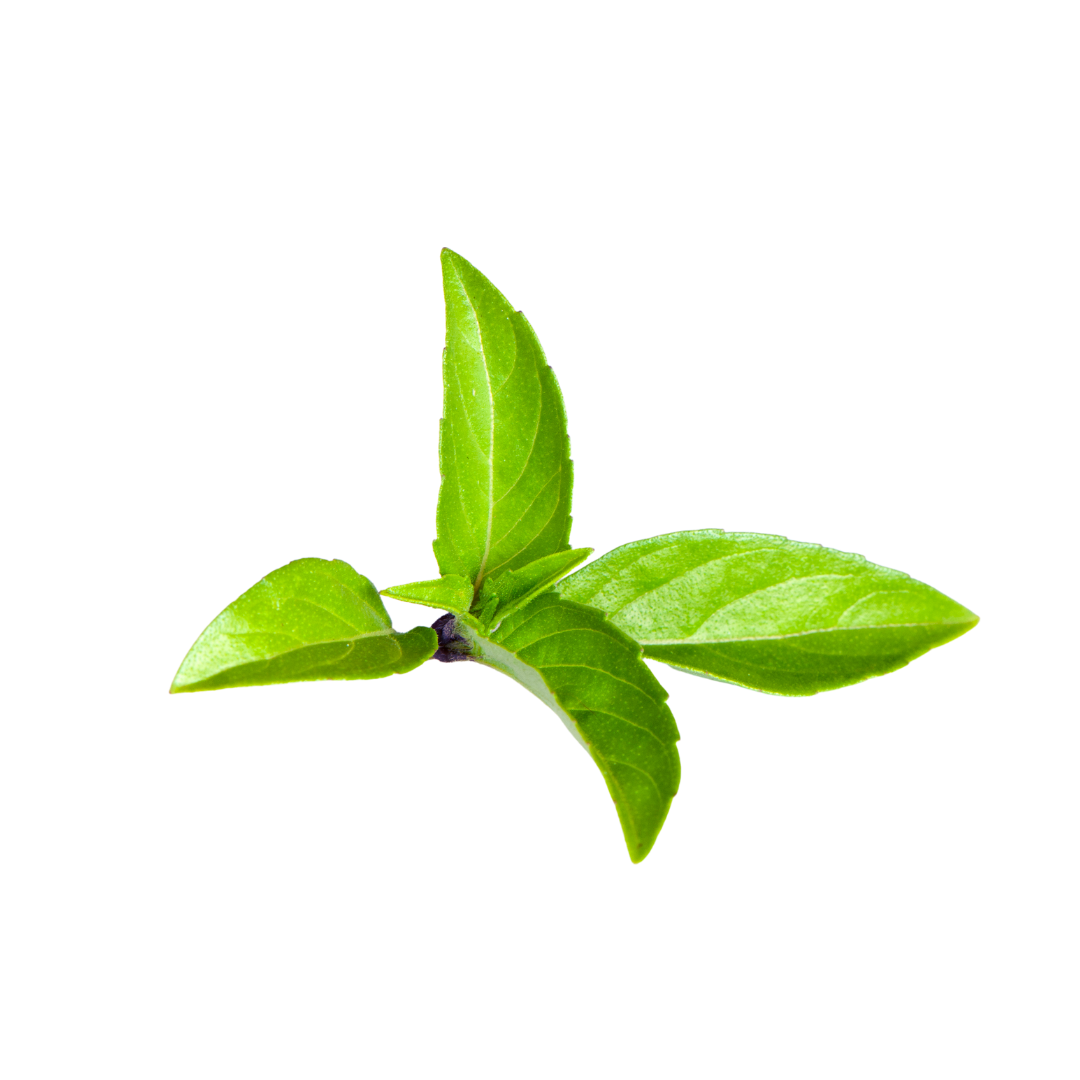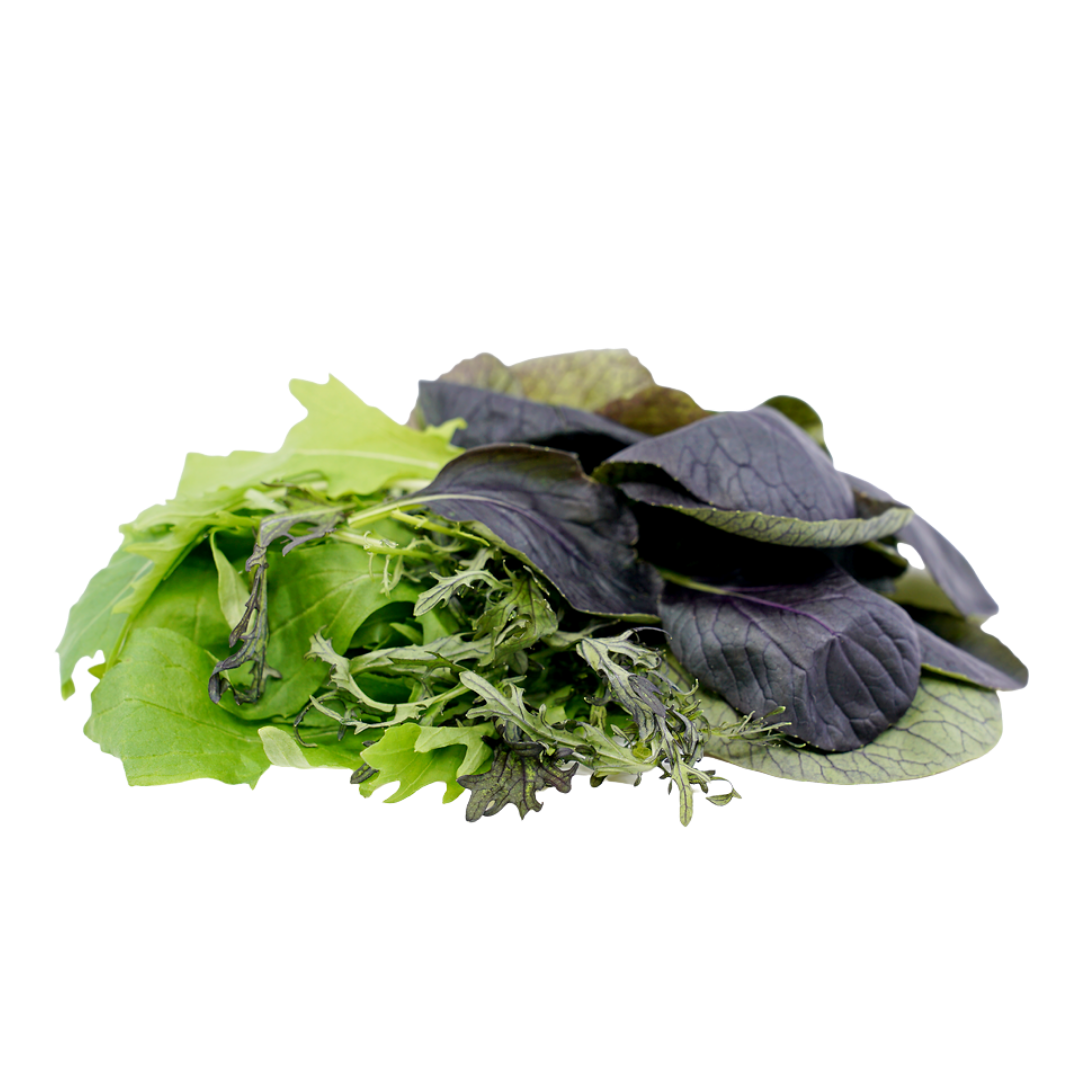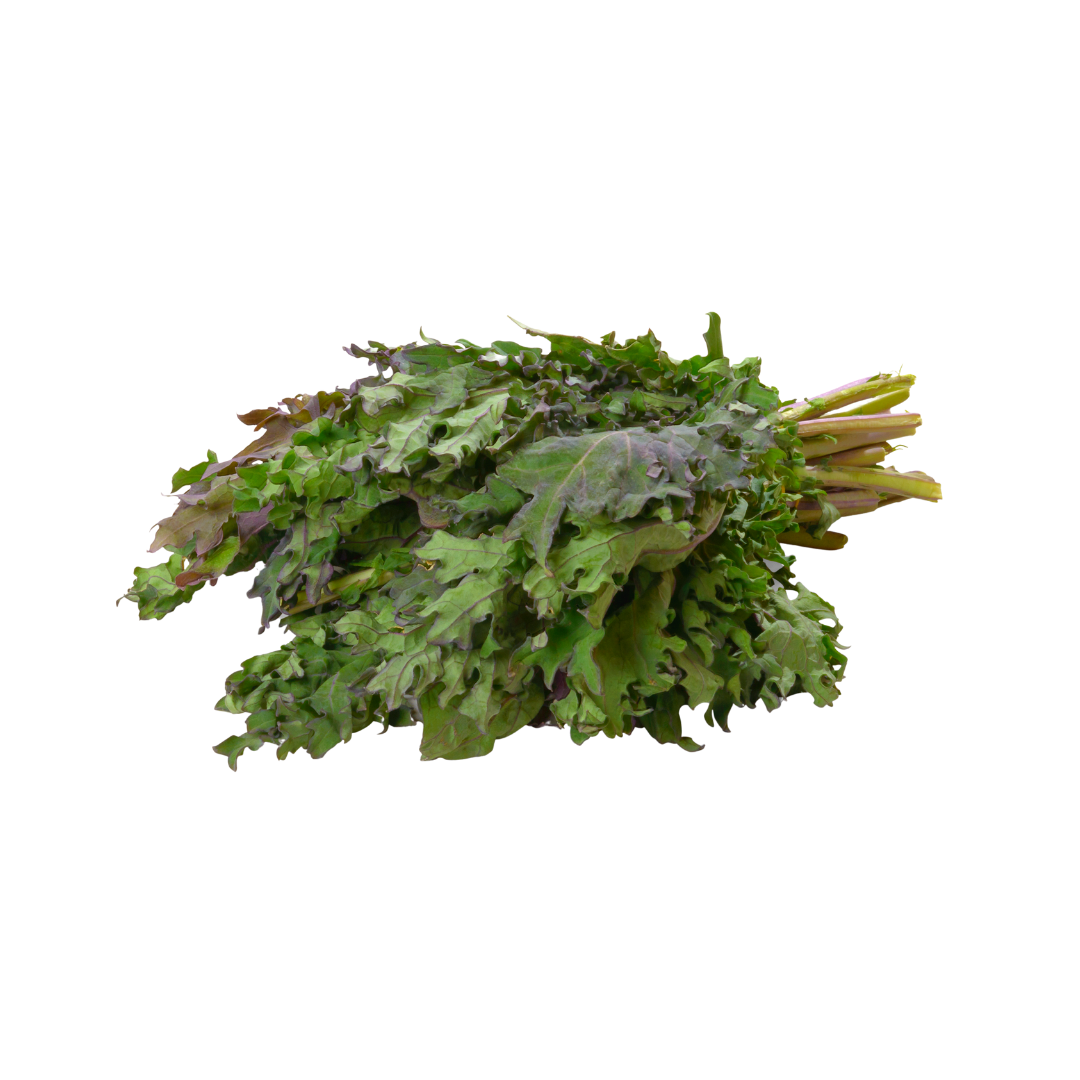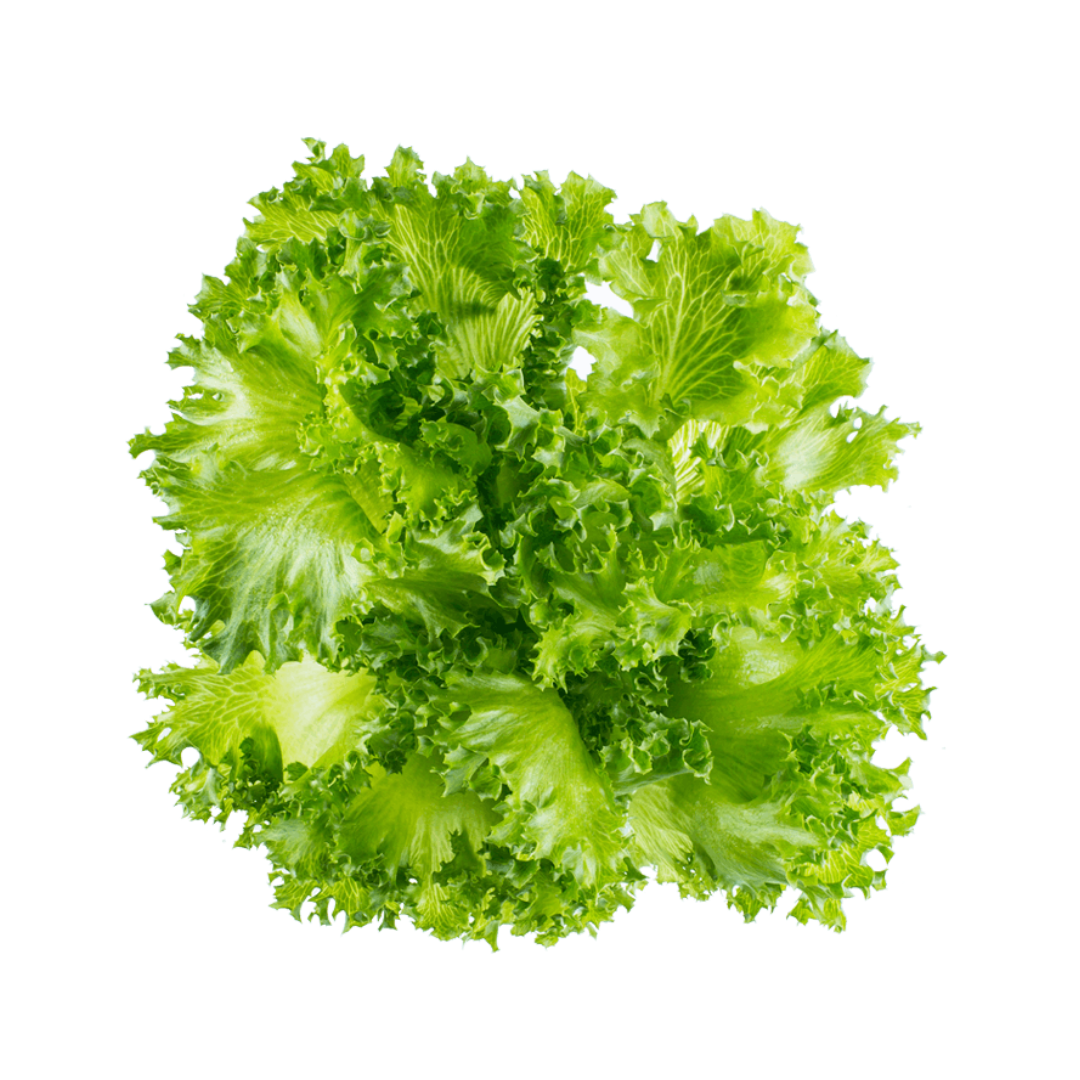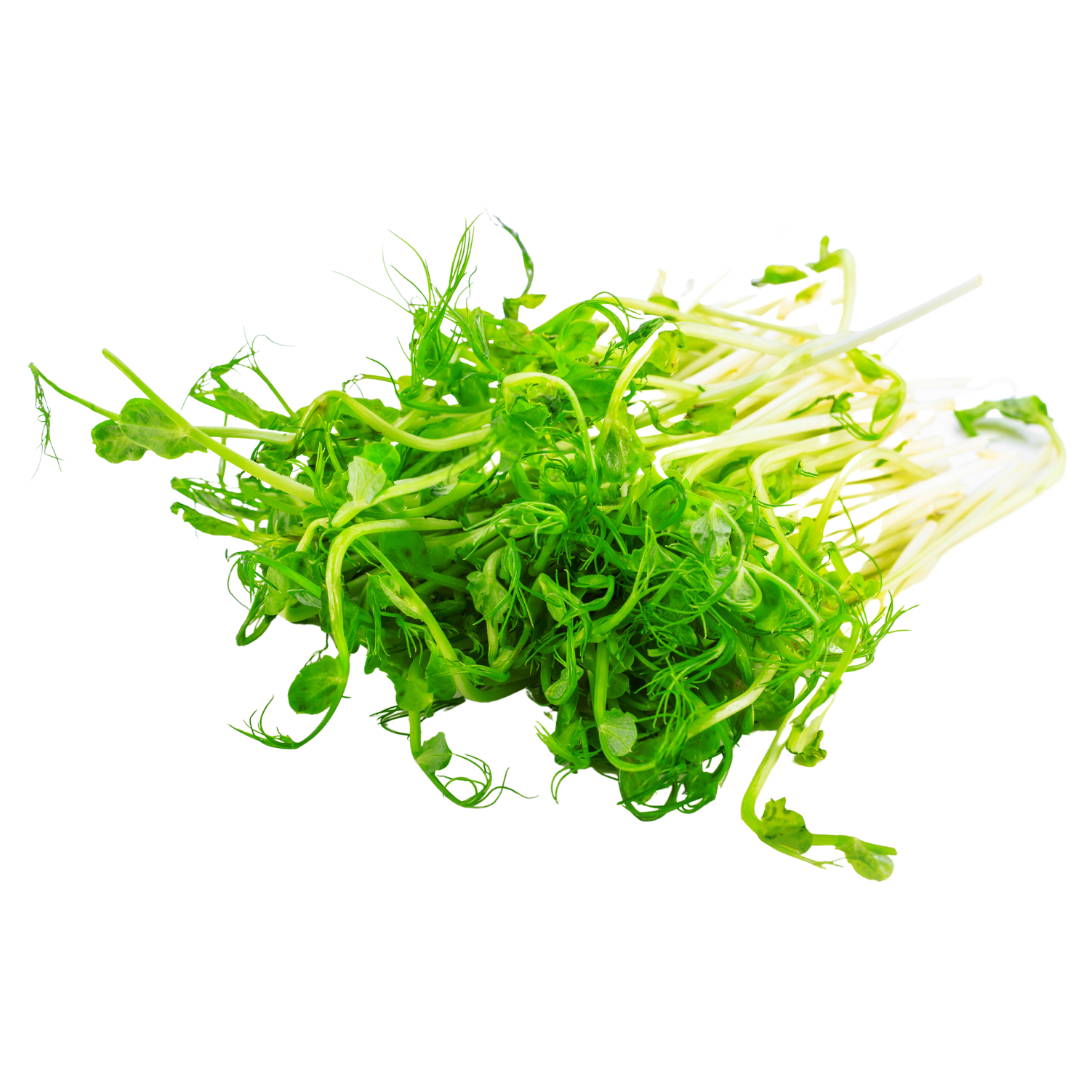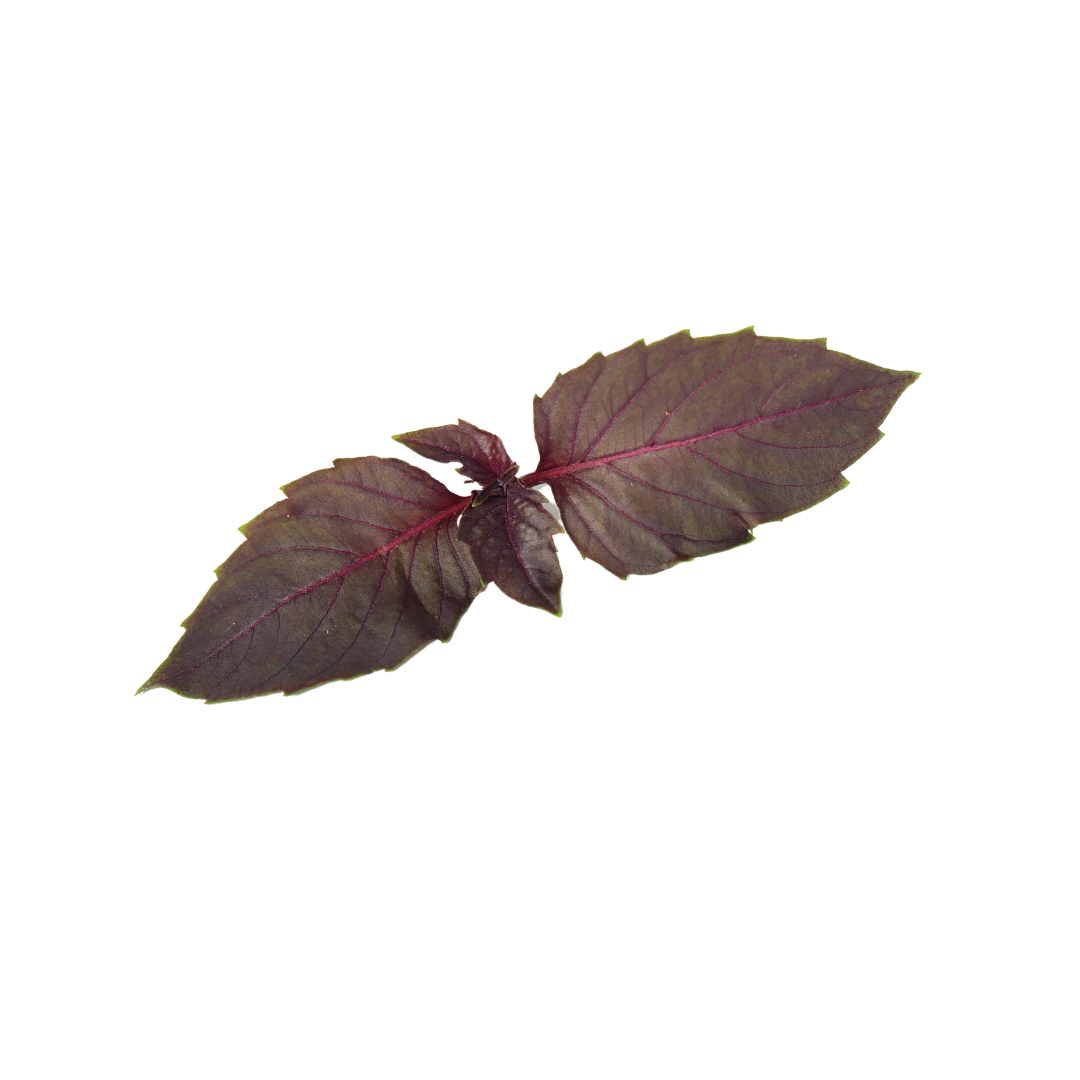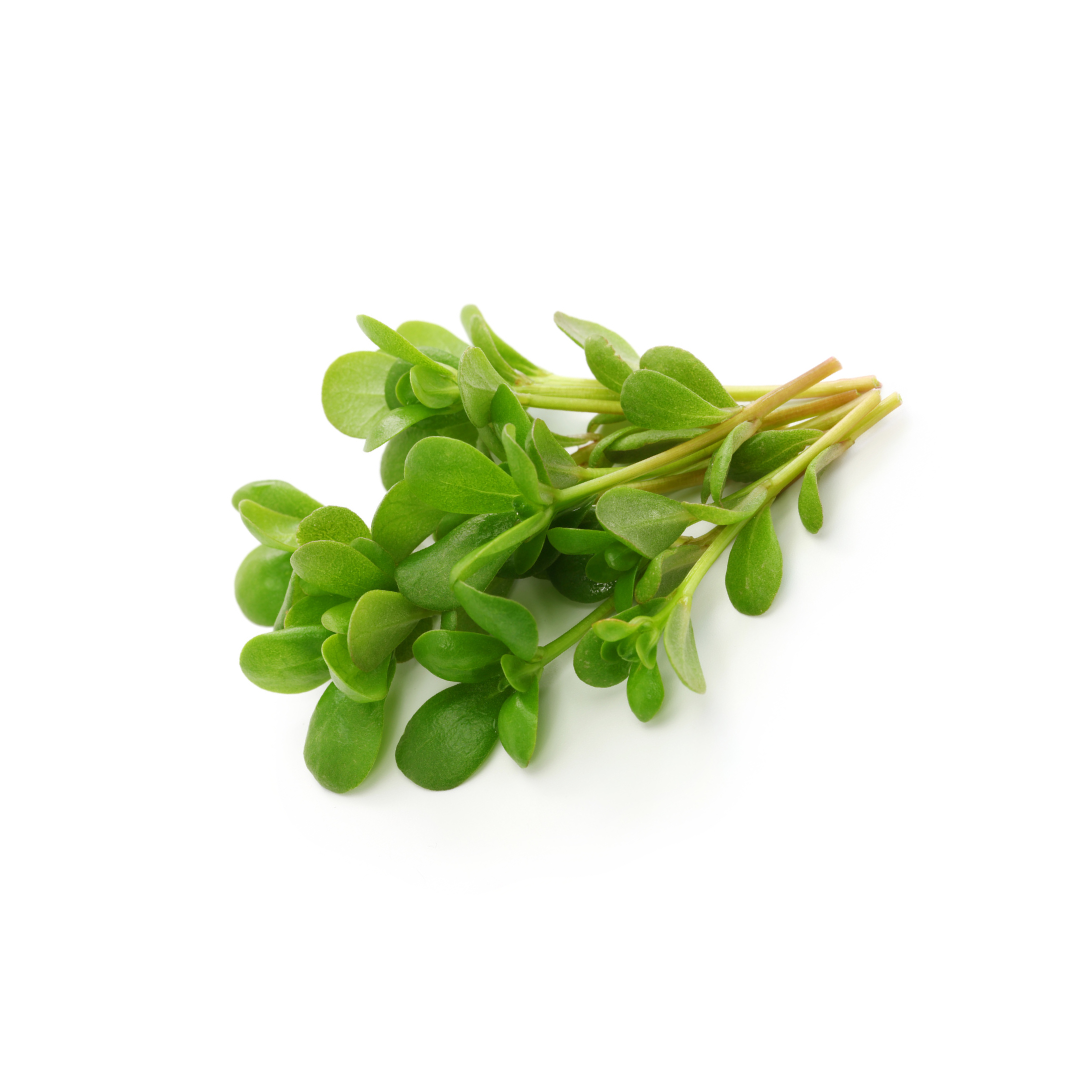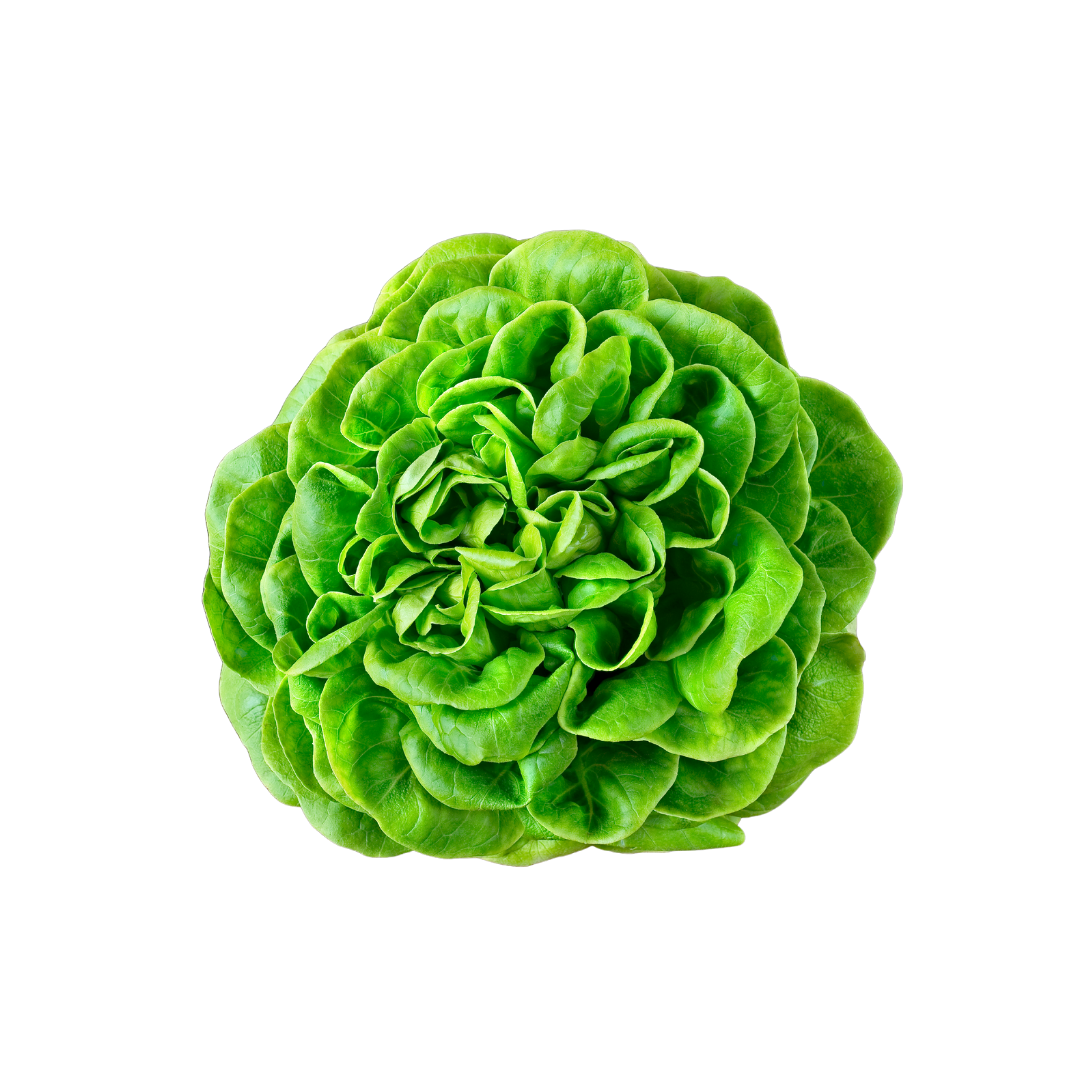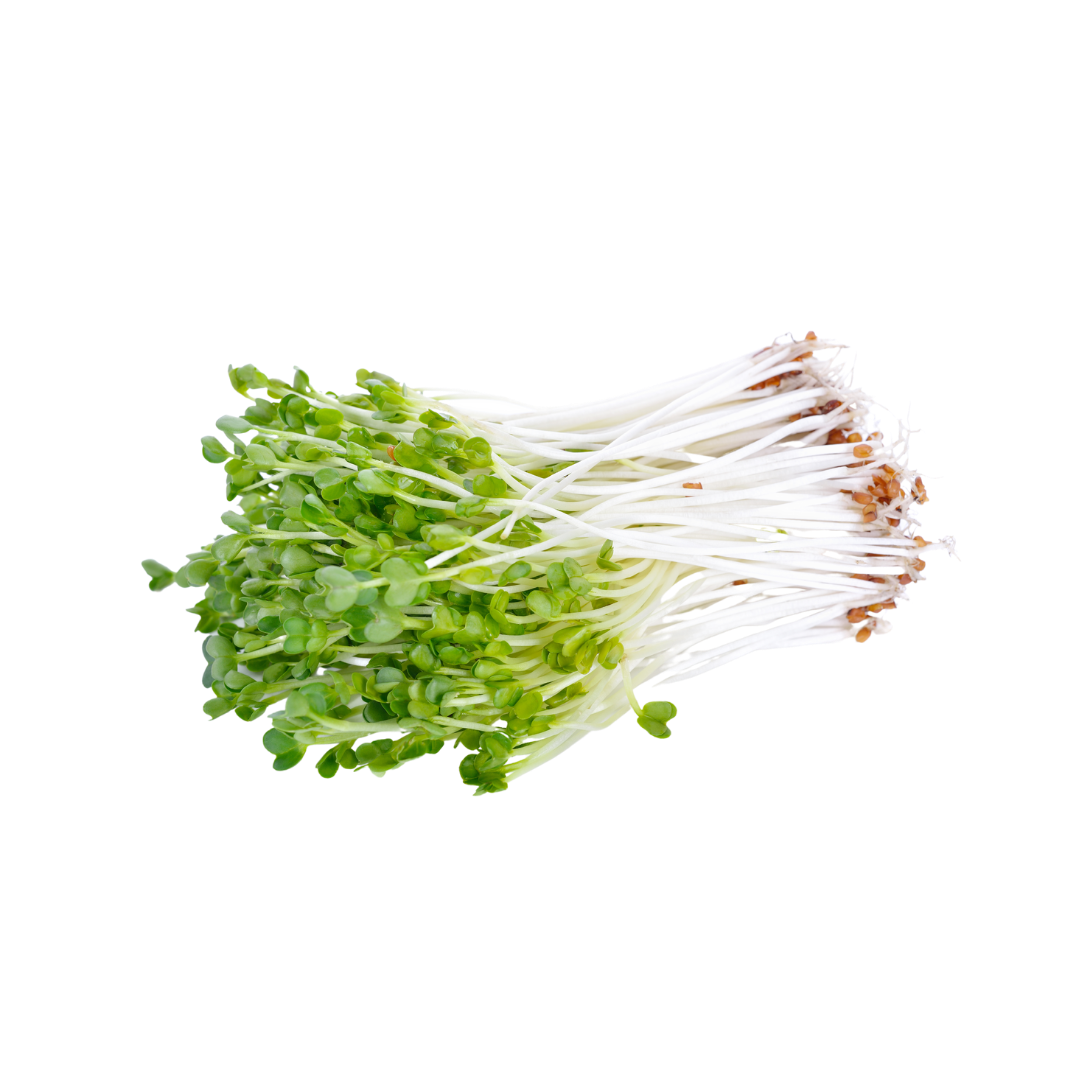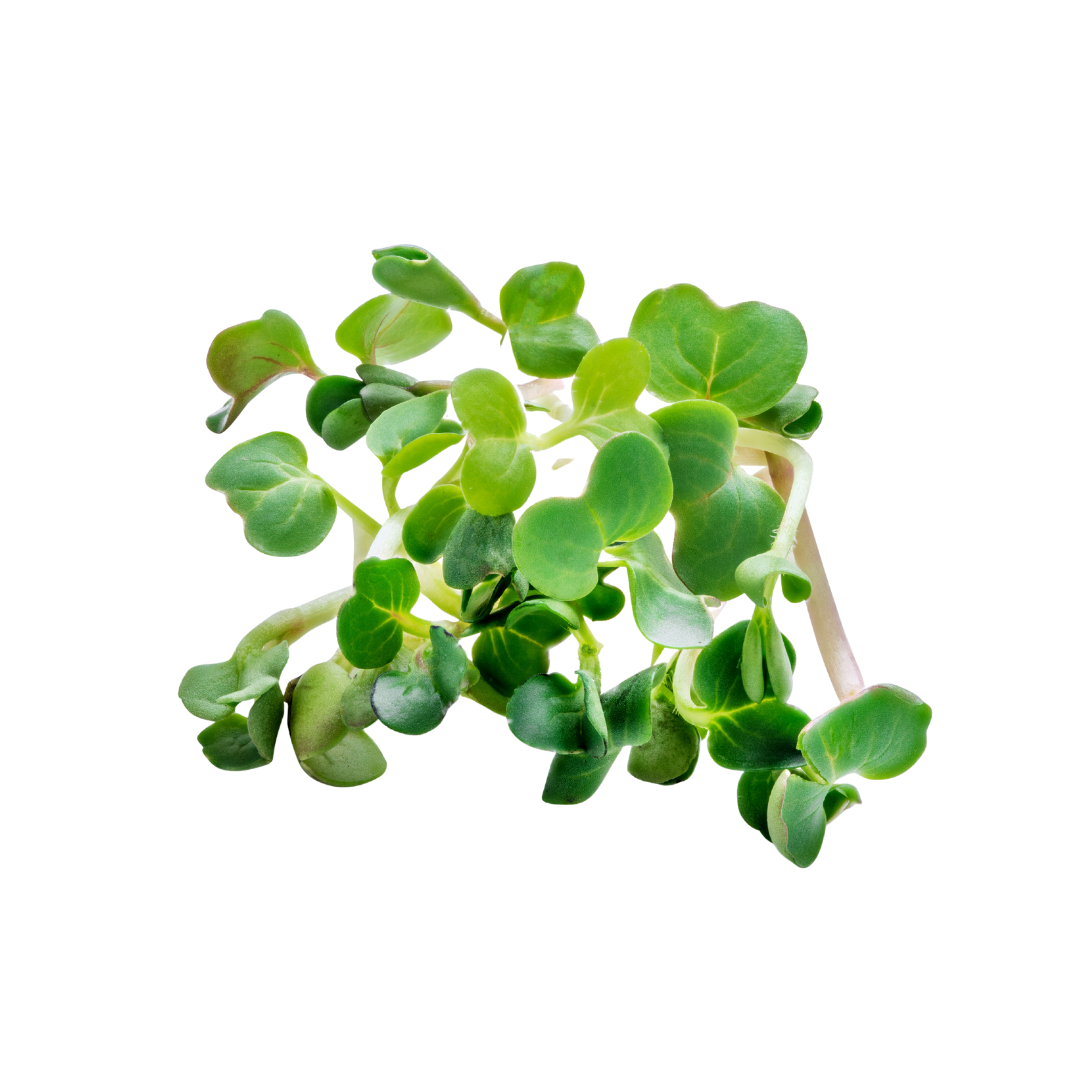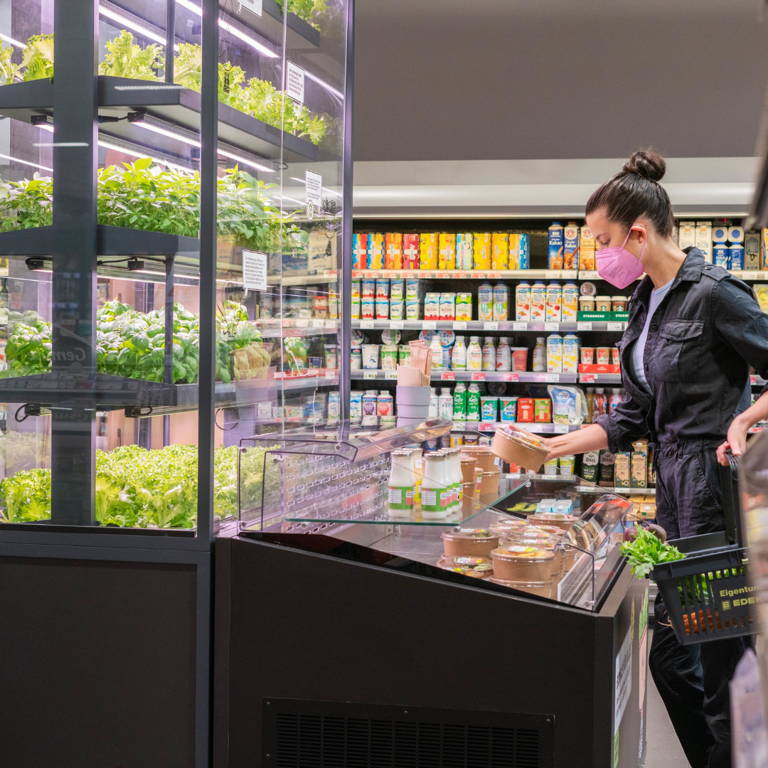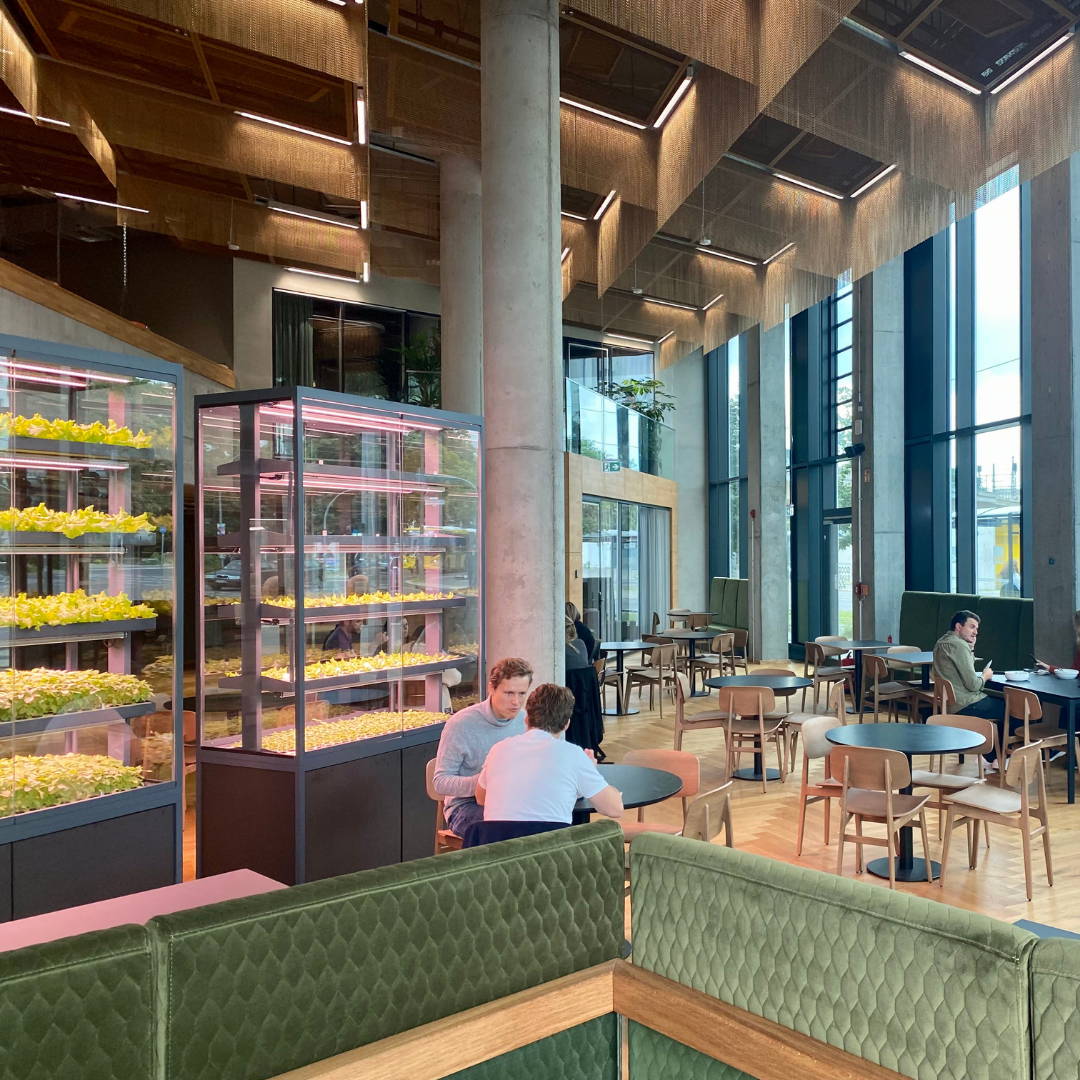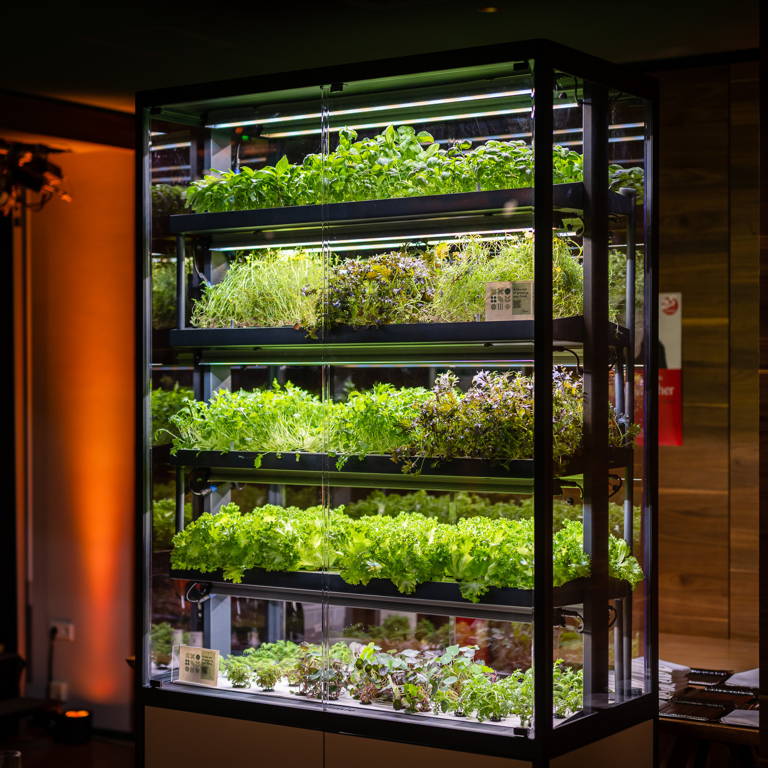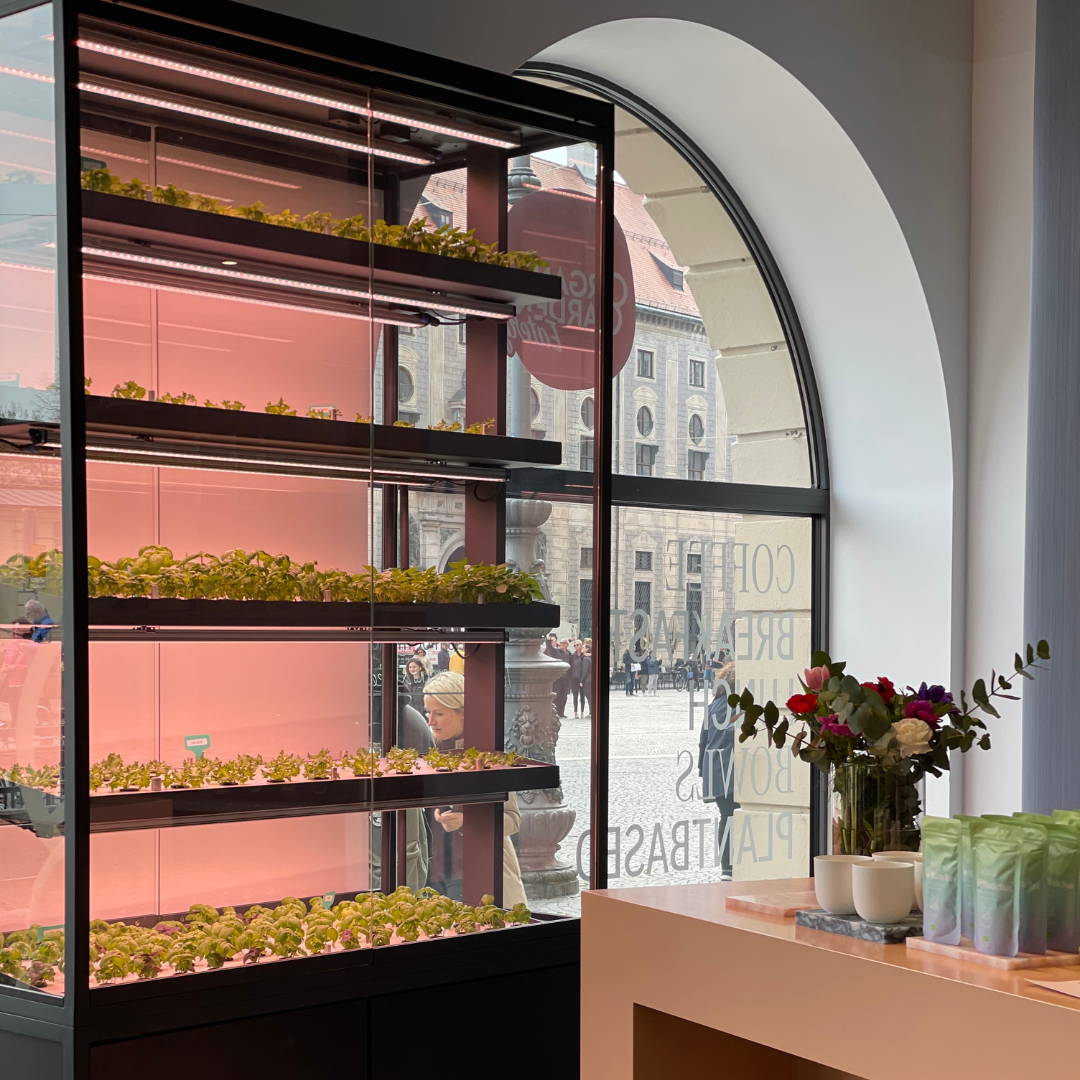 Do you also have a space that farmie would be perfect for?
Reach out and together we'll find the right solution for your business.
GET IN TOUCH AND BECOME A FARMIE PARTNER