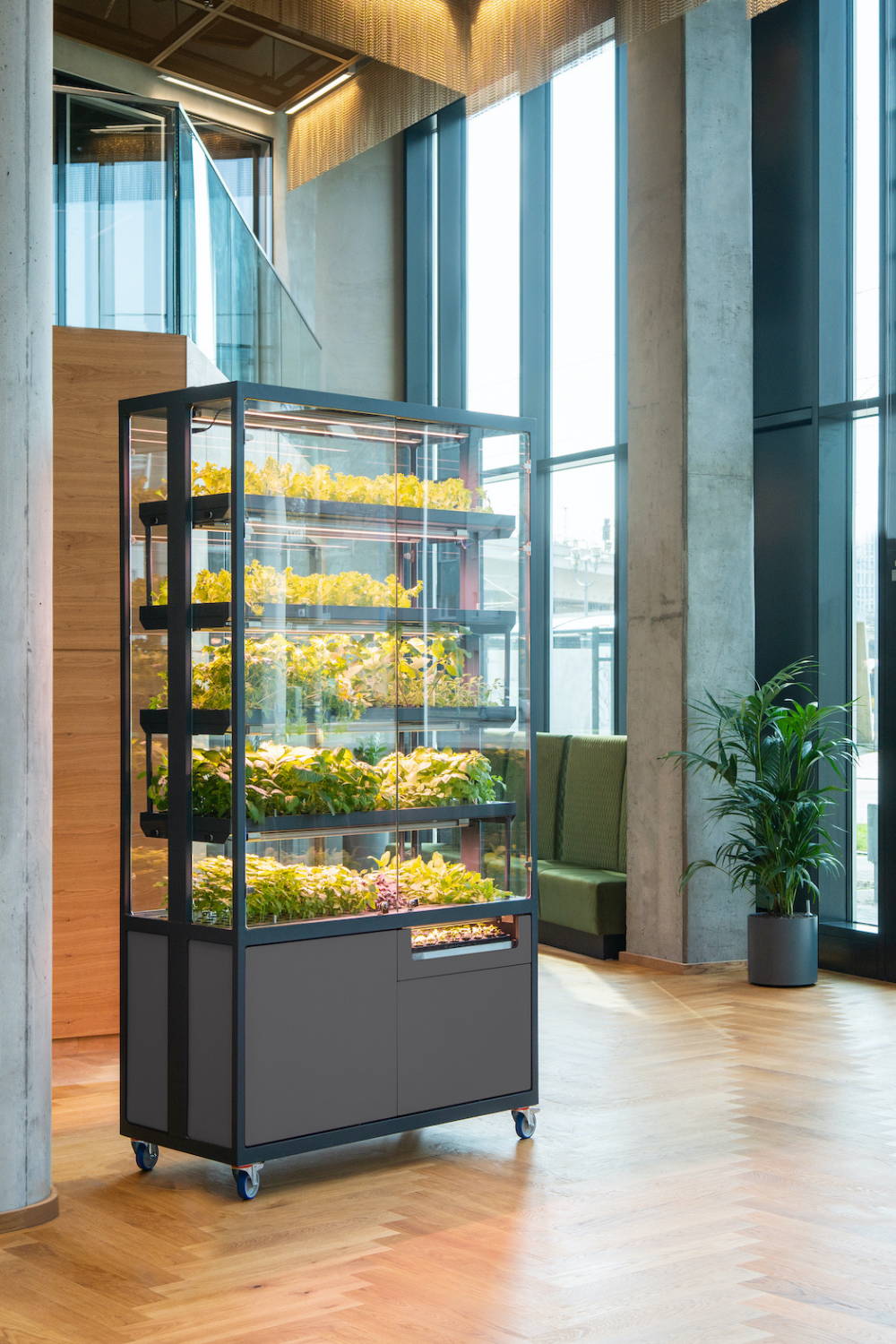 keeping it fresh at work.
A hydroponic indoor grow system is made for everyone, whether you'd want it for your employees, students, team or guests.
farmie is perfect for engaging your team in mutual activities and creating a sustainable workplace wellness.
Indoor vertical farm that looks this good will instantly transform and bring nature and freshness to every space.
Sign up below and be the first to know when we open pre-orders.
See what farmie has been up to!
Subscribe to our newsletter