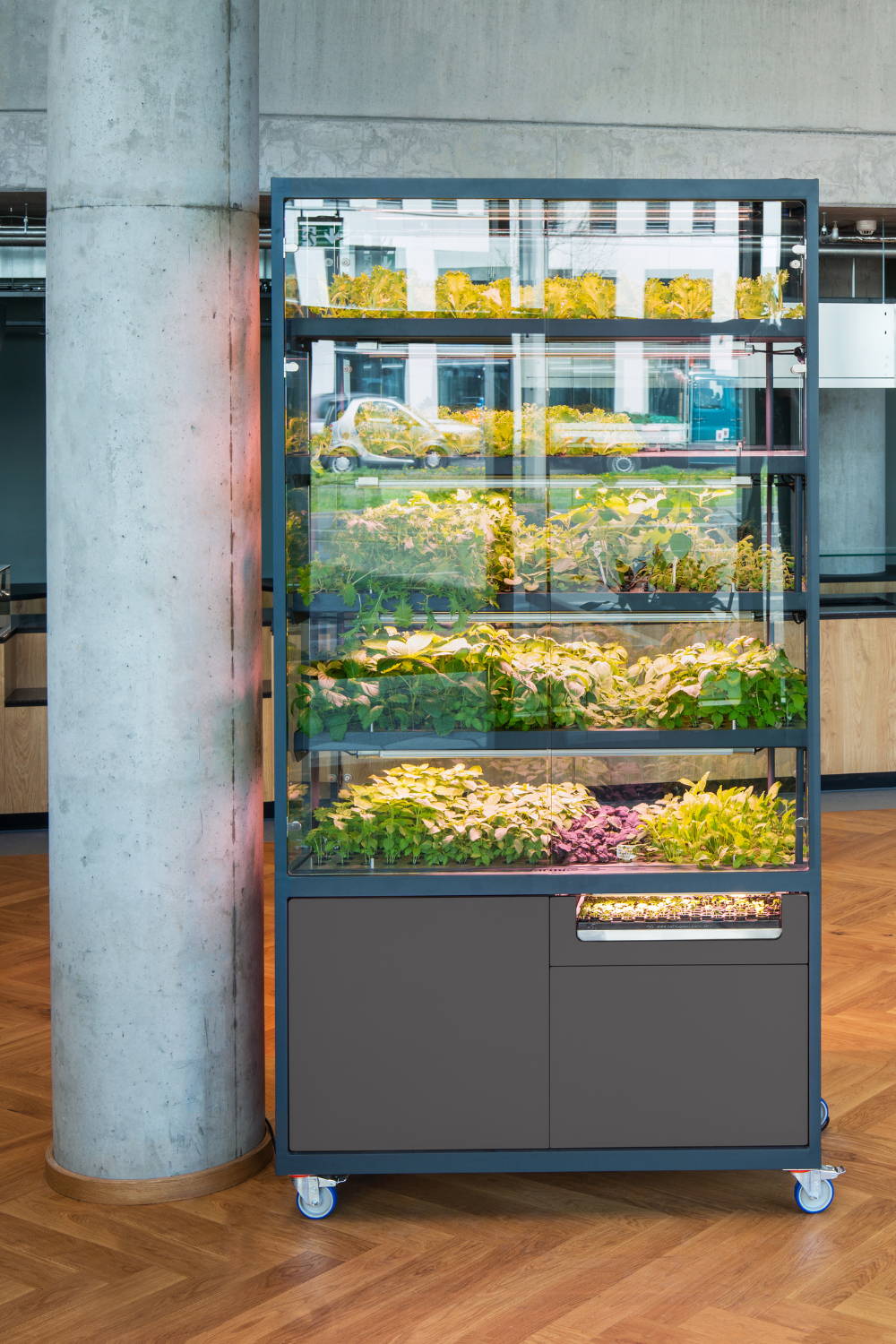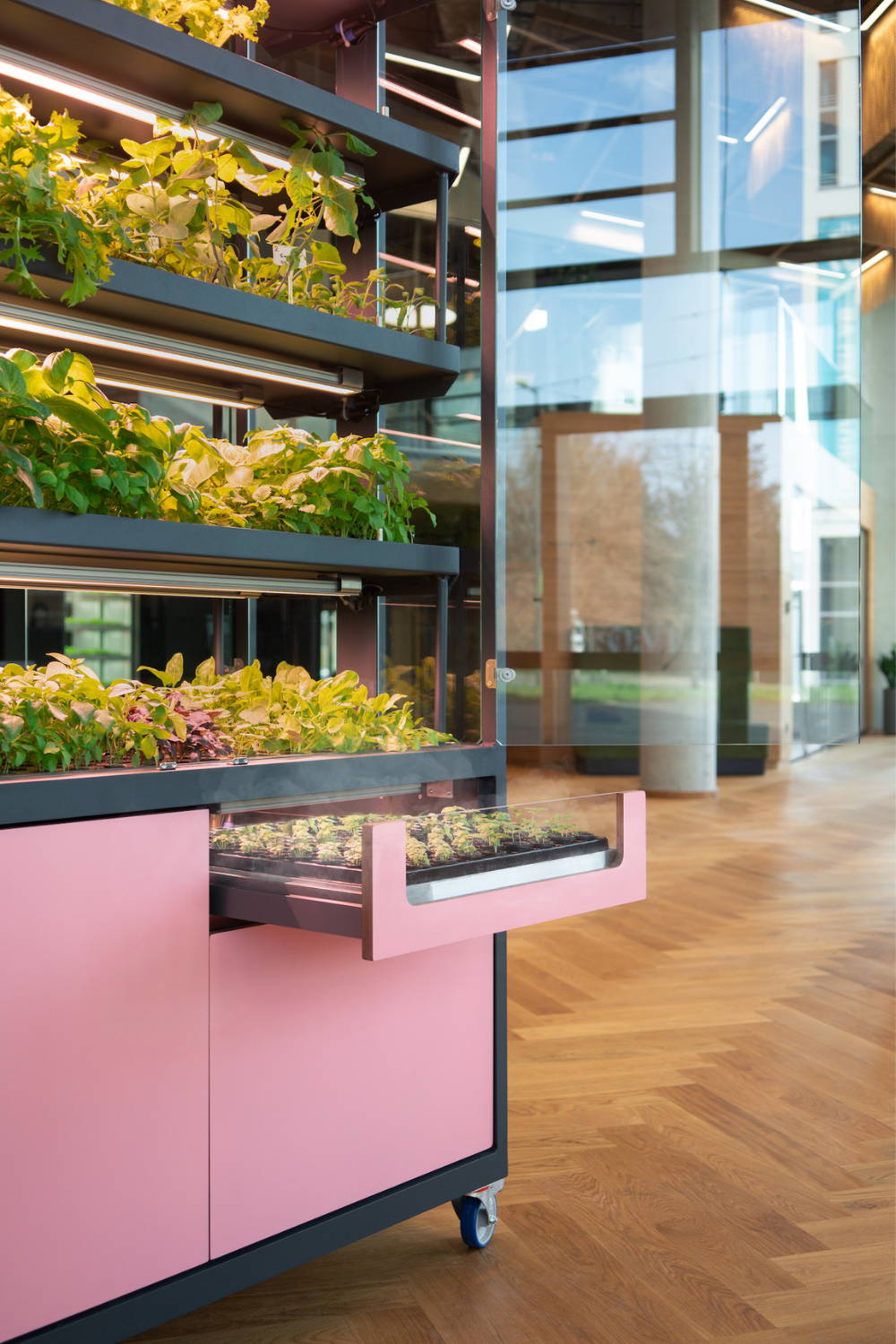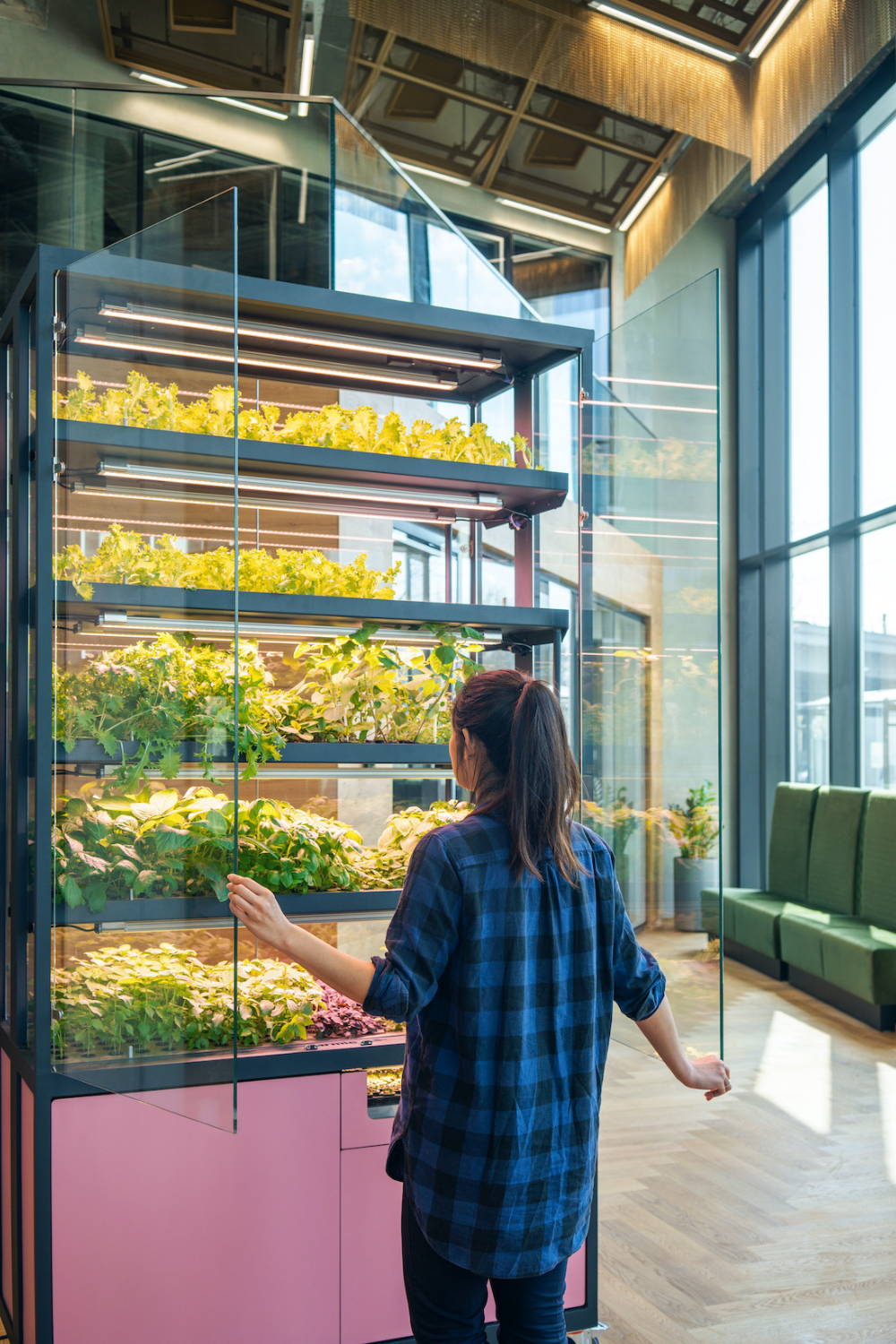 A plug & play hydroponic vertical farm made for every space with water and electricity.

Carefully designed and built systems will integrate perfectly in every place. Designed to give your plants everything they need for successful growth.

Ensuring you have the right nutrients and growing your own food has never been so easy.

Built from top notch materials, ensuring your plants are growing in a quality controlled environment with custom LED lightning.

Convenient and easy installation with no plumbing needed.

ANY QUESTIONS WE DIDN'T ANSWER?
See what farmie has been up to!
Subscribe to our newsletter